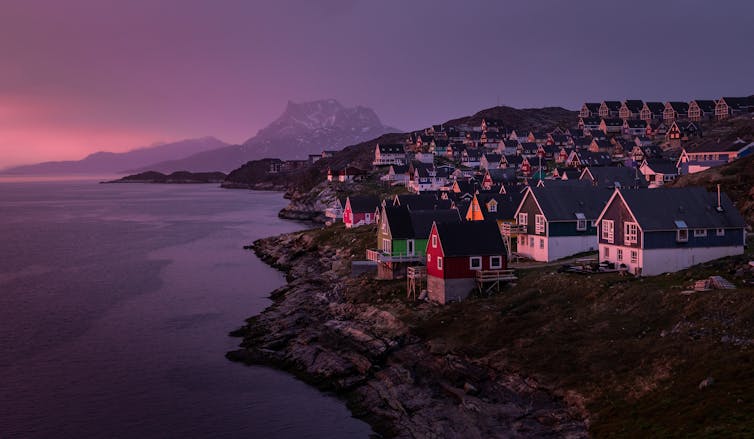 Felicity Jensz
University of Münster
Donald Trump is not the first US President to make an offer of buying Greenland from Denmark – but he might be the last.
Home of some 56,000 people and around 80% covered by ice, Greenland is culturally connected to Europe – but physiographically it is a part of the continent of North America.
The USA has purchased from the icy northern territories before. In 1867, they bought Alaska for US$7.2 million from Russia, who established settlements there in the late eighteenth century.
Then (as now) no local Indigenous people were consulted in the transaction. Continue reading "Greenland isn't Denmark's to sell: some essential reading for Trump on colonialism" →